Transform Your Challenges into Possibilities!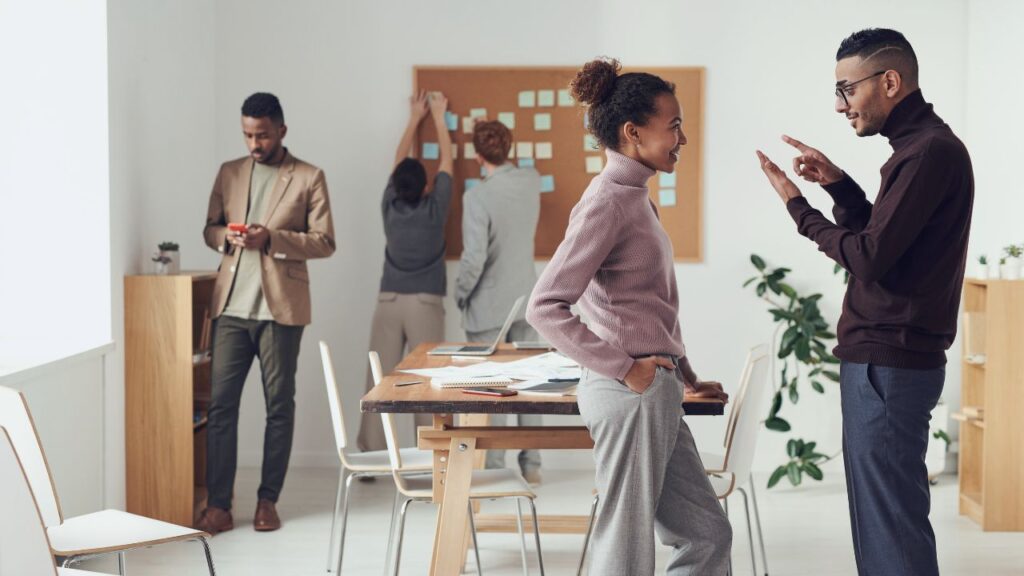 What if you could look past the words and uncover what your employees are really trying to say? That's what active listening can do for you and your business. Here's how.
READ MORE >>
Lisa is a mother, a business owner, a founder, and an executive leader. She's been through it all and has come out the other side to thrive. Now she's helping you to do the same! Learn how you can find clarity and support through her services for individuals and organisations.
Keep up with the latest posts, news & special offers.
Secure. Private. No Spam - By providing your information, you agree to our Privacy Policy and understand that you can unsubscribe at any time.
COACHING FROM A CERTIFIED BUSINESS COACH
Although certifications aren't essential for coaches, I believe in delivering you the best service possible. That's why I've made training a priority: