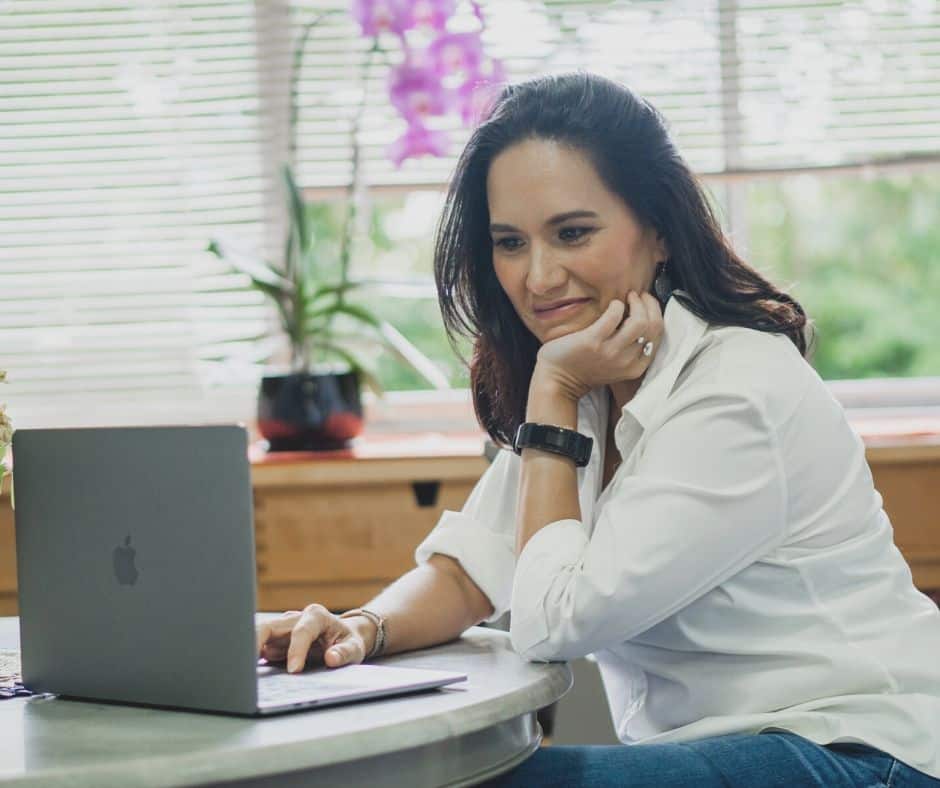 What if you could maximise your team's impact?
It's time to remove the hurdles that are standing in their way
Cross-cultural communication challenges. Messages lost in multi-generational communication barriers. Shy and timid employees...
It all adds up. And it all impacts your bottom line.
Imagine what would change if you had a team filled with confident communicators and strong leaders…
Good communication is too important for your organisation to neglect
Good communication gives…
Usually, you book traditional soft skills training to get you all that.
But what if there was something better?
Something that didn't have your team staring, eyes glazed over at a projector screen with their minds wandering off elsewhere…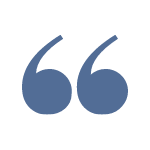 The takeaways from the sessions are impactful and can be applied immediately.
We were trying to solve and improve on communications within the organisation. Communication is key to the proper dissemination of information in order to ensure clarity and understanding of deliverables and expectations. We tried to discuss this with the individuals and also got them to attend trainings [before trying executive coaching].
Lisa is exuberant and dynamic. This makes it very easy to approach her and discuss issues and challenges openly. She is also very pragmatic in her approach so the takeaways from the sessions are impactful and can be applied immediately.
Zarenna
Human Resource Lead at Dynamik Technologies
Are you still wasting money on soft skills training (without anything to show for it)?
Executive Coaching
The sustainable way to elevate your team's performance. With less chalk and talk, and more action. From an executive coach with 25+ years of real-world experience and a whole host of international certifications.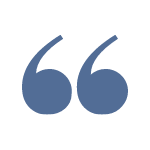 After coaching, people were more engaged and can be seen to be utilizing ideas from the sessions.
Communication improved and they started using active listening skills.
Rozana Yunos
Dynamik Technologies, Executive Coaching Client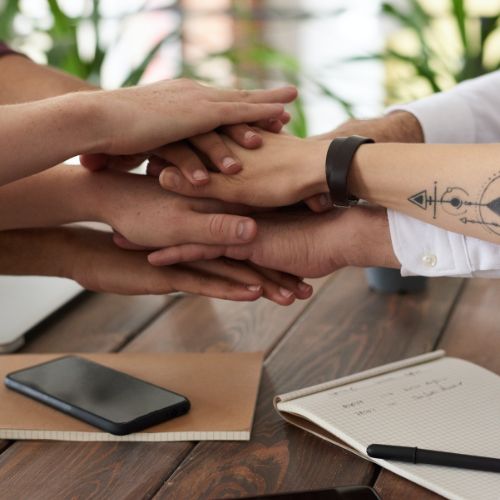 What is executive coaching?
Executive coaching is a sustainable way to get results.
We'll empower your team by diving deep into the issues that are holding them back from being their most impactful selves.
Your employees will feel better, more confident and more purposeful. Your company will get a more productive and impactful workforce.
A third of all Fortune 500 companies utilise Executive Coaching as standard leadership development for their elite executives and talented up-and-comers
What if you could increase your output,
without making a single new hire?
1:1 Executive Coaching
Give your key players the skills to lead with the mindset shift to make their role sustainable
The Signature Workshops
Overcome your business hurdles with a unique blend of practical workshops and empowering group coaching
ICF Associate Certified Coach & Neuro-Linguistic Programming Master Practitioner, with 25+ years of real-world business experience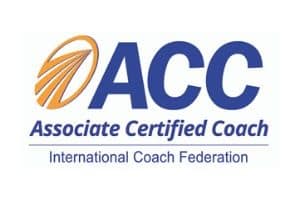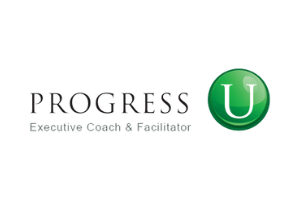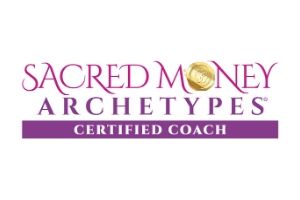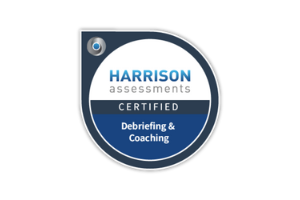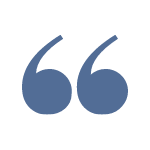 Lisa recommended workarounds that could be implemented on the spot
Lisa is very easy to work with and is very collaborative and open to ideas or concerns. She understood the culture of the organisation effortlessly and could recommend workarounds that could be implemented on the spot.
Zarenna
Human Resource Lead at Dynamik Technologies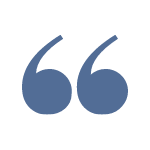 "I was able to take on everyday work problems with deeper understanding of different viewpoints
As part of our fast-paced growth in recent years, we experienced growing pains especially with new leaders and new juniors, all having different expectations and styles.
We engaged Lisa to deliver a 6-month Executive Group Coaching for our management team and middle managers, focusing on those leading or communicating with clients and project teams. I had the privilege to be among the pilot group selected for the coaching.
The sessions were simple and practical activities based on Neuro-Linguistic Practitioner knowledge, fully focusing on immersive experiences rather than chalk and talk.
Lisa challenged us to explore deeper into our company core messaging as well as our own personal values and motivations, bridging with our inner selves and with one another in the group. She taught us active listening and powerful questioning, so we could engage with internal and external stakeholders better.
Lisa delivered above and beyond my expectations. Following the sessions, I was able to take on everyday work problems with deeper understanding of different viewpoints, and leveraging the right tools to reach win-win situations. Definitely still a work in progress, but with Lisa's coaching as foundation, I know I am headed in the right direction!"
Albert WY Hwong
Executive Coaching Client
1:1 Executive Coaching, to help you develop a more confident leadership team
It's executive coaching, but from a coach credentialed with the ICF
12 one-hour sessions over a 6-month period

Honest and confidential guidance to move your team towards their goals with the support they need along the way

Pre-coaching planning session, with HR, Lisa and the coachee to set goals for the 6 months

Pre-session form, to complete 24 hours before each session. This gets the coachee to think and reflect on their actions, current challenges, opportunities and goals for the session

Custom list of tools and resources, to help the coachee maintain the momentum they build up during the sessions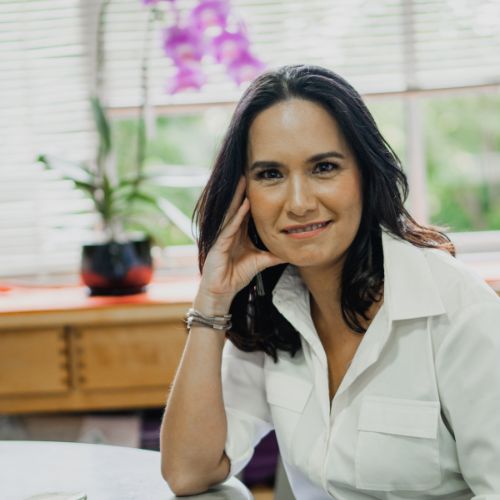 Access to neuro-linguistic programming (NLP) techniques and other proven tools to increase their chances of success

A debrief with HR when coaching sessions are completed, with Lisa and the coachee to reflect on successes and learnings from the coaching and next steps
Take a look inside the executive coaching process
1. Your HR team identifies individuals who would benefit from coaching and the areas where they need extra support or where they could improve their soft skills e.g. communication techniques:
They might be rising up in the company
They've just moved into a new role
They're individuals who you really want to keep
2. You, or your HR team, share a brief description of why you put these people forwards
3. You, or your team leaders, join a planning session, with HR, me and the coachee to set goals for their 6 months together
4. They set 1-3 specific and measurable goals to work on over the 6 month period
One or two goals are agreed jointly
One goal can be decided on later on e.g. an individual goal
5. You all sign a coaching agreement, which includes confidentiality and ensures all coaching information is solely between myself and the coachee. The coachee is given access to their portal where they are responsible for booking their sessions themselves
6. There is a debrief at the end of the coaching sessions with HR, me and the coachee to reflect on successes and learnings from the coaching and plan their next steps
The Signature Workshops
to empower your team to achieve big goals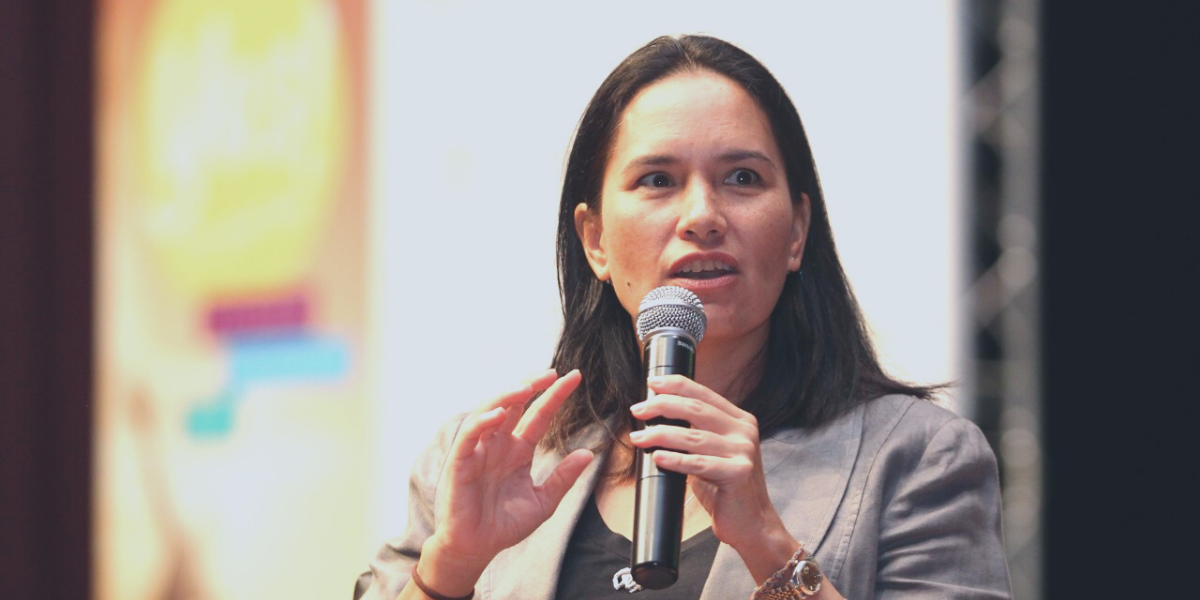 Delivered online or in-person, in Brunei
These signature workshops were developed after 25+ years leading businesses to achieve big goals.
I've seen the unique challenges ambitious organisations face with employee motivation and productivity. This is how you solve them.
All workshops include:
Practical exercises and activities
Immersive experiences for participants
Templates, workbooks and thought-provoking questions
Active discussions, with empowering group coaching
Long term learning, with sustainable results
The one-day workshop for effective communication using NLP techniques
Go below the surface. Let's uncover what's really causing your communication issues.
This workshop uses proven Neuro-Linguistic Programming (NLP) techniques to empower your team to communicate effectively and appropriately.
Your team will learn how to:
Listen and ask to understand others, with Active Listening and Powerful Questioning

Align personal values with company values

Use the Perceptual Positions Tool to see others' points of view

Create strong connections with others, using Preferential Systems
Go from lost in translation...
Communication issues within the company, including intergenerational communication issues, multicultural communication issues

Communication issues with external stakeholders

Incorrect service or product provided due to miscommunication

Misunderstandings amongst team members

Unclear and confusing communication leading to misunderstandings and reduced impact

Lack of effective communication affecting the overall dynamics within the company
Better communication within the company and with external stakeholders

Improved change management

Employees know how to listen to capture key information from peers, management & clients

Employees know how to communicate with one another appropriately

Ability to deal with conflicts, differences or grievances at work

Ability to translate requirements from clients to be able to provide fit for purpose solutions

Employees and the company's values are clearer, and employees recognise how they can align their personal values with the company's values
The one-day workshop to give your team the momentum they need
Give your team clarity on their goals and roles. So they can build momentum in the right direction.
This is how we help your employees feel more fulfilled, support their mental wellbeing and increase their productivity. All at once.
Your team will learn how to:
Use the Wheel of Life to boost wellbeing
Use the Wheel of Work to improve focus and productivity
Create Personal Values for a stronger sense of self
Understand Company Values to improve company loyalty
Set and use SMART goals for better output
Understand their current reality to achieve key goals
Overcome obstacles & create new opportunities
Take action for sustainable success
…from B$600pp
Employees are struggling with motivation

An increasing number of sick days

Problems with lack of focus

Resistance to go back to working from the office

A shift in life and work goals

Problems with lack of direction

Increasing frequency of burnout

Mental well-being challenges
Happier employees = more productive employees

Feel more balanced between life and work

Less resistance to going back to work

Alignment of goals between employees and company

Employees feel supported by their company

Employees feel a greater sense of well-being
Meet the executive coach with 25+ years of real-world experience
I'm Lisa Ibrahim, a business woman turned business and executive coach.
After 25+ years leading multi-million dollar businesses across Brunei, I made a dramatic career change and retrained as a business and executive coach, becoming credentialed with the International Coaching Federation.
These days you can find me working with multinational companies, global and local executives and business leaders. All with a unique practical approach whilst supporting your team's life-work balance.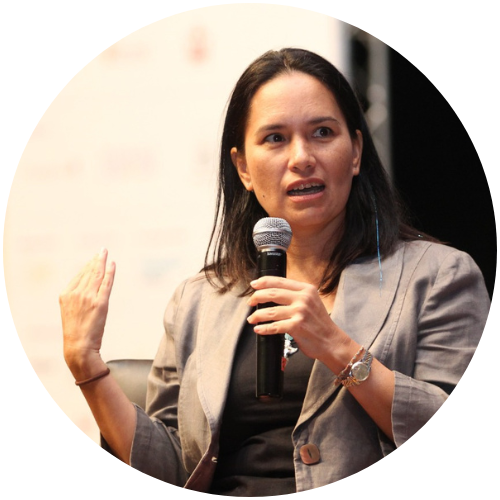 What could happen if your employees had all of this?
Improved confidence
Enhanced communication skills
Clear plan of action
Better productivity and focus
Reduced procrastination
Better sense of direction
Improved mental wellbeing
Less stress
Renewed energy and momentum
Increased assertiveness
Better sense of self
More confident leadership
Increased awareness
Increased positivity
Answers to your final questions
Many people are nervous to suggest coaching to their employees, but you don't have to be. Instead, make it clear why you're recommending coaching to them and show them what they'll get out of it and how it could help their career. I'll also be on hand to help you navigate this, feel free to get in touch and we'll make a plan.
Coaching is a practical and sustainable way to move toward your goals. Unlike traditional training, coaching is guided by you - the client - and shaped around your unique needs. You can read more about coaching here.
Absolutely! All types of executive coaching can be delivered online, no matter where you are in the world.
For workshops, we use break out rooms on Zoom to ensure that workshop participants still get the same practical experience that they'd access in-person. 1:1 executive coaching can take place online too, as long as the coachee is in a safe and confidential space.
Yes. Everything that your company and the coachees share is 100% confidential. The content of the 1:1 executive coaching sessions are also kept private between the coachee and myself.