You're closer to your dreams than you think
Now's your time to thrive
Wondering if coaching is right for you? Not sure which route to take? Well, you've found your way to the right place.
This is your invitation to do something different. Whilst everyone else keeps dreaming, you can choose to take those dreams of yours and turn them into real life.
It all starts with a Clarity Coffee, a zero-obligation video call where we get to have a chat about life and business. There's no pressure to buy, no salesy speech. It's just good old honest conversation.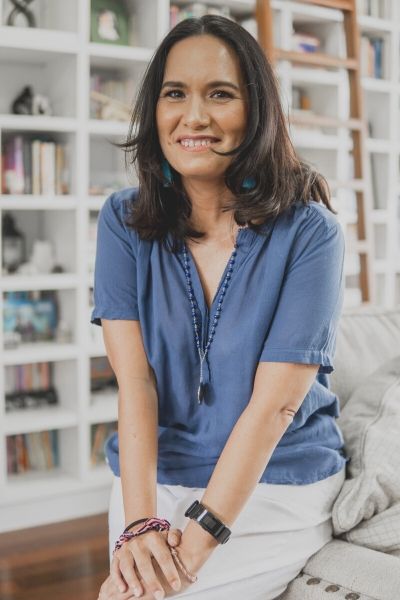 What happens in a Clarity Coffee?
After checking that you've got a cup of something delicious in your hand (I'll probably be sipping on a flat white!) I'll invite you to share a little bit of your story with me, whilst filling you in on my own.
I'm going to hazard a guess here - those two stories won't be so different. I've sat on the other side, nervously sipping my coffee and wondering if coaching could finally be the thing to give me the change I was looking for. Spoiler alert: it was.
And now we're going to find the change you've been looking for too!
We'll talk about where you're at right now, and where you're dreaming of going. I'll try to discover what's been holding you back and use that to recommend a path that's right for you.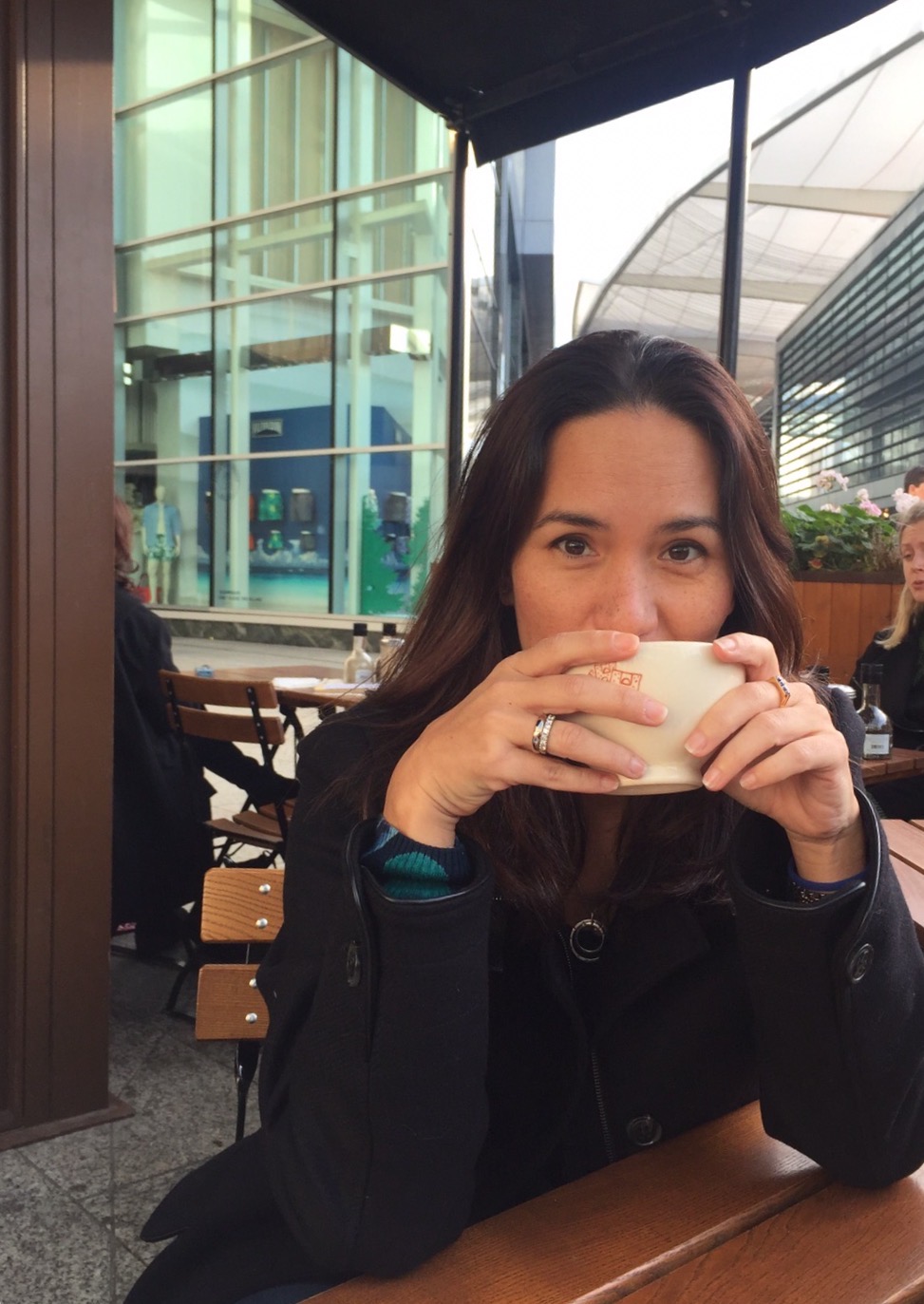 It might be that I have a group programme that's just perfect for you right now. Or perhaps a deep dive 1:1 series is going to give you the focus you need to finally reach those goals.
After our Clarity Coffee, I'll point you in the direction of my free resources to help you get started and, if it looks like we'd be a good fit, I'll invite you to take the next step in your journey. 
(If we're not, I'll point you in the direction of someone who will be. No hard feelings. Because I want the best for you, and if that means an honest conversation then that's 100% okay!)
Stop daydreaming. Start living your dreams instead.
My clients have beaten overwhelm to find clarity on their goals, gotten focussed and taken action to achieve them.
They've grown their businesses beyond anything they'd ever dreamed of, and have overcome the limiting mindsets that were holding them back. 
They've found confidence and self-belief that they never knew they had.
And they've had a lot of fun along the way too.
I was all over the place, without a clear focus of direction. After just 6 months with Lisa, I've achieved what I'd expect to achieve in a year or more! Sometimes we just need that little pat on the back to keep us in check on what we're currently working on and what our big goals are.
Ryan, Individual Coaching Client
Clarity, focus and action are just around the corner
Let's design the life of your dreams and then get you living it.
Your first step?
Well, it's right below! I'm giving you instant access to my diary (something I don't even let my daughter have!).
Find a time that suits you and book a Clarity Coffee straight into my calendar. I've already got the kettle on ready to go!
Psst: want to just send me a written message? That's okay! Head this way to fill out my contact form or send me an email at connect@lisaibby.com
Still not sure?
Wow, I'm impressed, you made it all the way down here! Perhaps these FAQs will help:
Will I have to buy something afterwards?
No - a Clarity Coffee is a simple chat to find out if coaching is for you and whether we're a good fit for each other. If we're not, or if you're not quite ready for coaching yet, that's okay! There's no pressure to purchase.
What coaching programmes do you offer?
I specialise in life and business coaching for people who want more out of life. We do this by finding clarity, focus and action through individual coaching and my Empowered Business group coaching series, which covers Empower You, Empower Your Brand & Niche, Empower Your Offers and Empower Your Sales.
I'm not sure if I can afford it, can you still help?
I find that when you pay for coaching, you get far more out of it as you want to earn back that investment! So whilst I never offer coaching for free, I do try to make it as accessible as possible for you and do offer payment plans which I'm always happy to discuss with you.
I don't like coffee, can I still come?
Ha! Of course you can. You're welcome to bring any beverage you like!
COACHING FROM A CERTIFIED BUSINESS COACH
Although certifications aren't essential for coaches, I believe in delivering you the best service possible. That's why I've made training a priority: