Business & Executive Coaching
Unlock your potential,
With everything you need to find (and achieve) your goals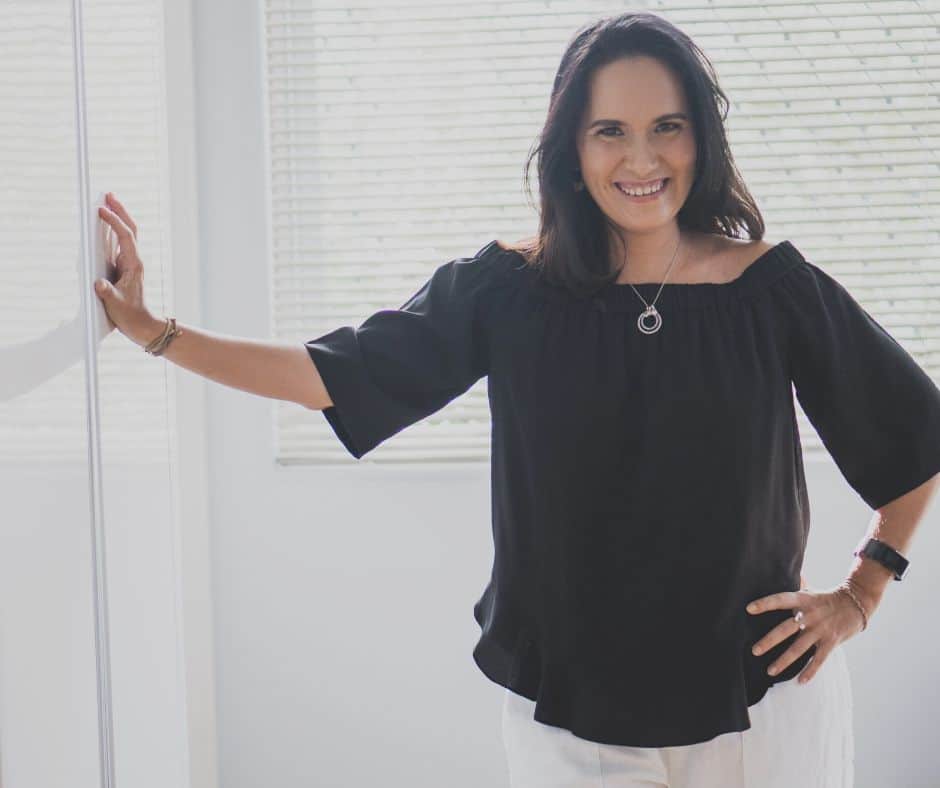 Certified coaching, with 25+ years of real-world business experience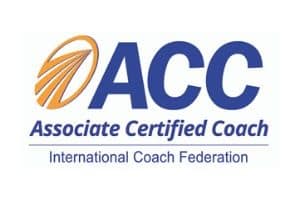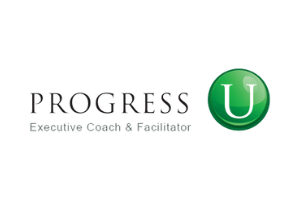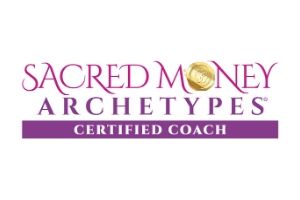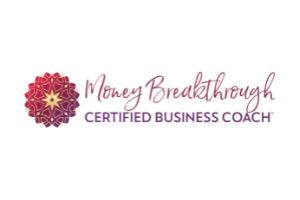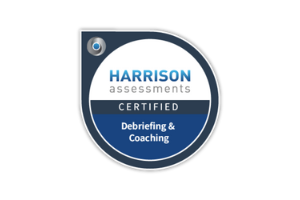 Smooth communication. More confidence. Better leadership. A clear direction. Life-work balance.
Whatever it is you're looking for, you need long term results. Results that'll last long after your final coaching session is wrapped up.
That's what we'll do.
With deep mindset work, practical tools and an action plan that's more tailored than a custom suit. It's time to finally achieve your goals.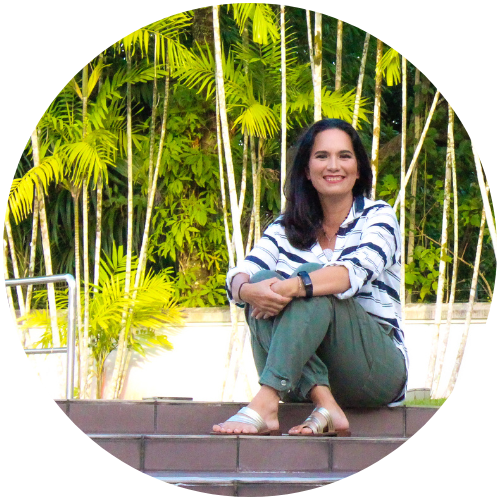 Meet Lisa Ibby, the practical coach that empowers you to turn your ambitious goals into reality.
This is the power of business and executive coaching.
Let's unlock your (or your company's) potential.
This is how you future proof your team, your company and yourself
With coaching that can be applied to any situation
For organisations
Boost your productivity and elevate your impact
1:1 executive coaching and private group workshops that are designed to create strong leaders and confident communicators.
It's time to get long-lasting results.
For individuals
Uncover your purpose and find the confidence to pursue it
1:1 business coaching to fill you with clarity and confidence. How would it feel to know where you're going and how you're going to get there?
Let's unlock your true potential.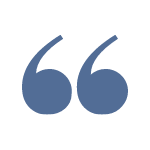 Lisa has a way of repackaging my sometimes puzzling thoughts in a way that adds meaningful direction.
Lisa is part strategist, part thought provoker, and part cheerleader. She has a way of repackaging my sometimes puzzling thoughts in a way that adds meaningful direction. Lisa has a masterful skill for knowing when to invoke these various ill thoughts that I have to bring out a clarity of purpose and desire that is often hard to pinpoint on my own.
Nur
Executive Coaching Client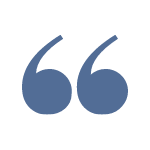 The takeaways from the sessions are impactful and can be applied immediately
Lisa is exuberant and dynamic. This makes it very easy to approach her and discuss issues and challenges openly. Because of her approachable personality, she has a knack for making people feel comfortable when around her. Lisa is also very pragmatic in her approach so the takeaways from the sessions are impactful and can be applied immediately.
Zarenna
Human Resource Lead at Dynamik Technologies
Every coaching session comes with a healthy dose of life-work balance…
…because when you're thriving at home, that positivity spills over into your work life too (and vice versa).
Learn more about coaching with Lisa.
Who else wants to get the most out of their employees?
When your employees thrive, so does your organisation.
You have the power to build their confidence, create strong leaders and unite dispersed teams. You just need a few extra tools to get you there.
That's what coaching is all about.
Why settle for an inspirational speech, when you could get a tailored action plan instead?
Inspiration and ideas are great, but those ideas need to translate into focused action.
You have it in you to get clarity on your goals. And then learn how to bring them to life, with a confident plan to make it happen.
Meet the business and executive coach who champions life-work balance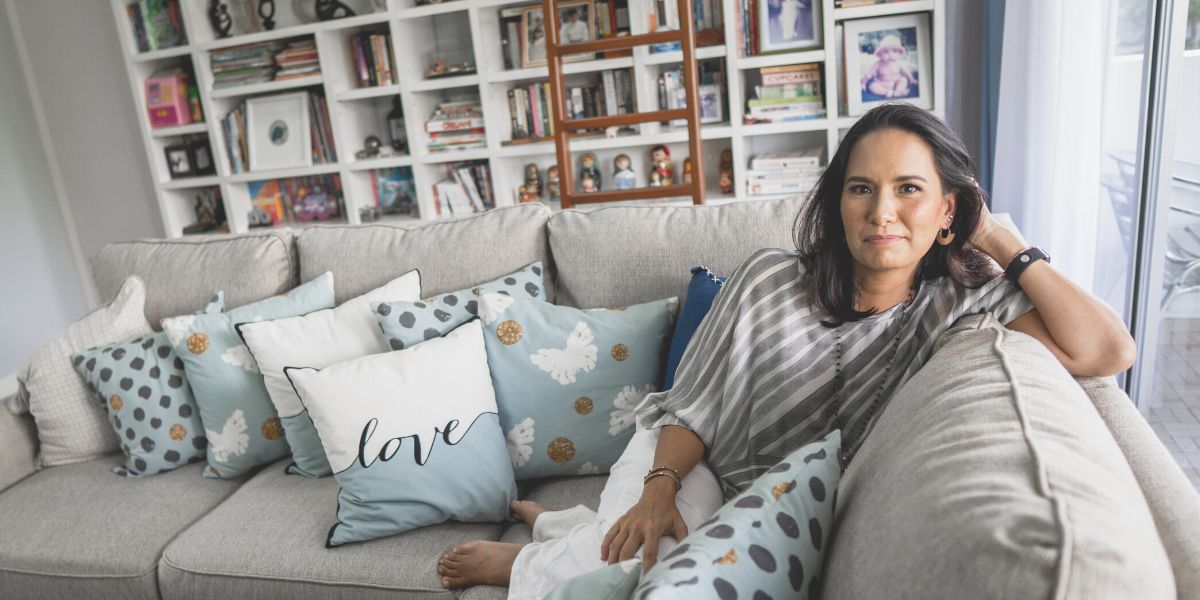 Hello! I'm Lisa Ibrahim (aka Lisa Ibby), a business woman turned business and executive coach.
After 25+ years leading multi-million dollar businesses across Brunei, I made a dramatic career change and was certified as a business and executive coach with the International Coaching Federation.
These days you can find me working with multinational companies, global and local executives and business leaders. All with a unique practical approach that supports your life-work balance.
Now, tell me about you...
This is where we create a clear path to get you past the communication issues, help you navigate the ever-changing world of work and overcome your procrastination
It's time for your company (and you) to make a real impact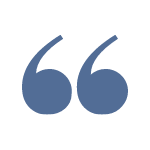 Lisa will definitely help you to "connect-the-dots"! It will be your unforgettable, life-changing conversation.
Nur
Executive Coaching Client