Transform Your Life with the Life Audit Intensive
Are you feeling overwhelmed or lacking clarity in your life and work?
Do you yearn for a sense of purpose and direction?
Look no further. My Life Audit Intensive is designed to bring about a profound transformation, empowering you to create a life of clarity, confidence, and fulfillment.
Uncover the important areas in your life and work. Identify opportunities for growth and improvement. Discover your personal values and learn how to prioritize what truly matters. Craft a personalized action plan to bridge the gap between where you are now and where you want to be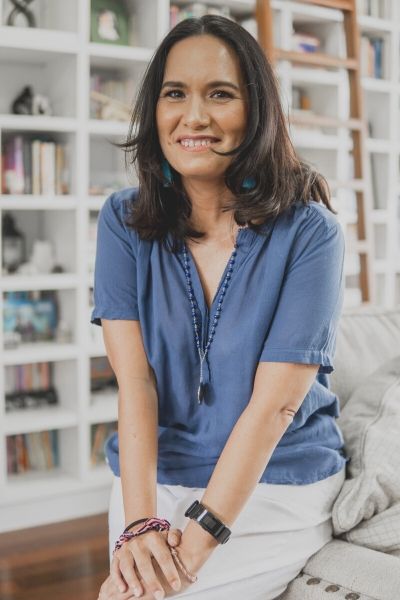 What to Expect:
During this 90-minute session, you will embark on a guided coaching journey led by a credentialed ICF Coach and NLP Master Practitioner with over 25 years of experience in multiple industries. Through a series of exercises, you will gain valuable insights, achieve awareness, and establish purposeful actions.
The Journey Towards Transformation:
Wheel of Life (30 minutes): Gain a comprehensive understanding of the important areas in your life and work. Identify aspects that require improvement and uncover the potential for growth.
Values (30 minutes): Discover your personal values and learn how to leverage this knowledge to prioritize what truly matters. Align your actions with your core beliefs to unlock a sense of purpose.
Goal Setting/Prioritization/Action Plan (30 minutes): Craft a personalized action plan to bridge the gap between where you are now and where you envision yourself. Set meaningful goals and establish purposeful actions that will propel you towards your desired outcomes.
We'll talk about where you're at right now, and where you're dreaming of going. I'll try to discover what's been holding you back and use that to recommend a path that's right for you.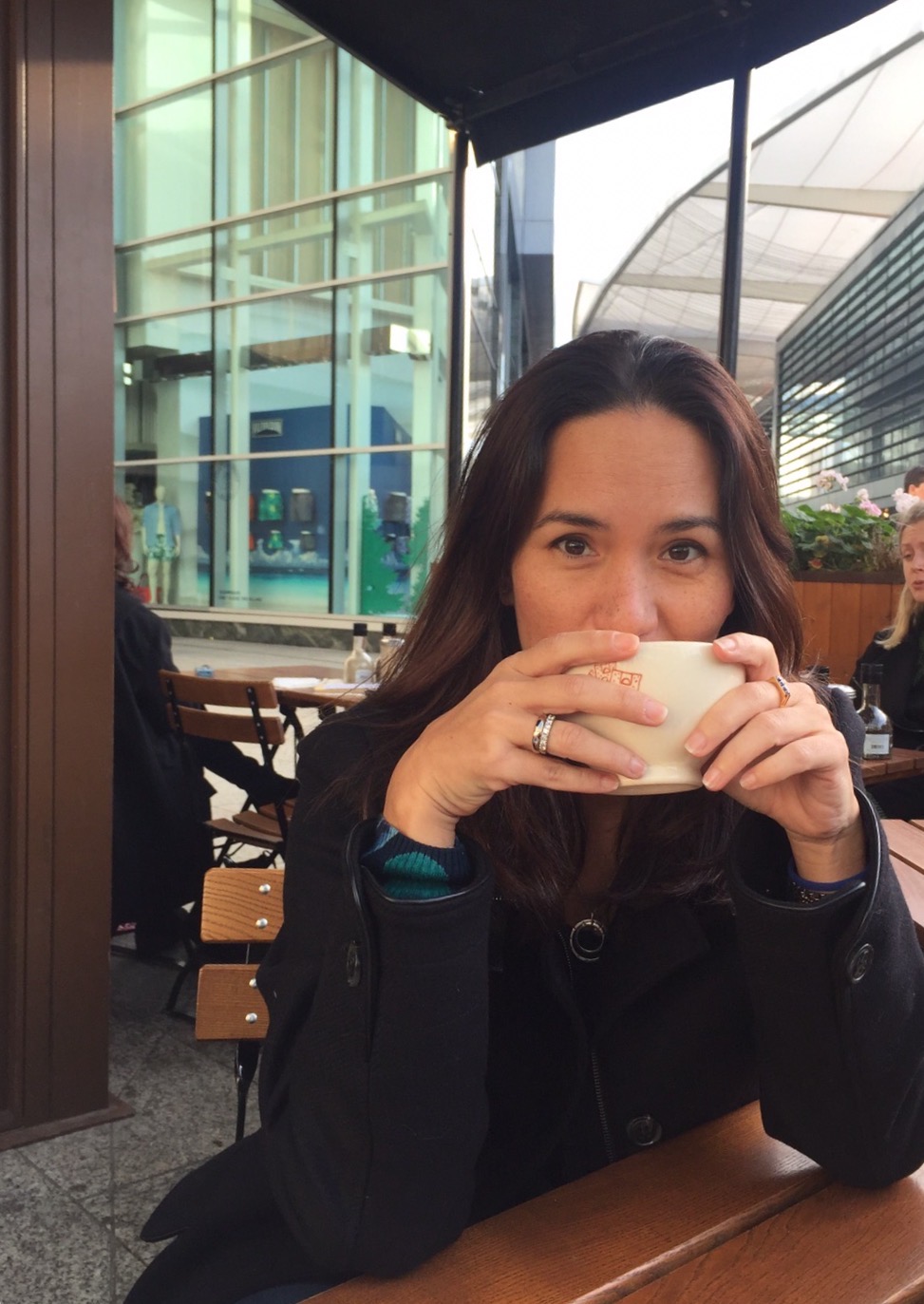 The Outcomes I hope you achieve for yourself: By embarking on this transformative journey, you will experience a profound shift in various areas of your life:
Clarity and Confidence: Say goodbye to confusion and overwhelm as you gain crystal-clear clarity on your path. Unlock the confidence to take decisive actions that align with your aspirations.
Direction and Focus: Bid farewell to aimlessness as you acquire a clear roadmap for your life and work. Experience a renewed sense of purpose and focus that drives you towards success.
Progress and Achievement: Move beyond the desire for more without knowing where to start. With a deep understanding of the important aspects of your life and work, you will have a blueprint for success and the strategies to bring your vision to life.
Are you ready to embark on a transformational journey that will change your life forever? Join me for the Life Audit Intensive.
Remember to bring along a pen, paper, and find a quiet space where you can fully engage in this experience.
I was all over the place, without a clear focus of direction. After just 6 months with Lisa, I've achieved what I'd expect to achieve in a year or more! Sometimes we just need that little pat on the back to keep us in check on what we're currently working on and what our big goals are.
Ryan, Individual Coaching Client
Clarity, focus and action are just around the corner
Let's design the life of your dreams and then get you living it.
Your first step?
Well, it's right below! I'm giving you instant access to book the Intensive.
Find a time that suits you and book a Life Audit Intensive straight into my calendar. Once you have booked and paid the once-off investment, we are ready to go!
Psst: want to just send me a written message? That's okay! Head this way to fill out my contact form or send me an email at connect@lisaibby.com
Still not sure?
Wow, I'm impressed, you made it all the way down here! Perhaps these FAQs will help:
What coaching programmes do you offer?
I specialise in life and business coaching for people who want more out of life. We do this by finding clarity, focus and action through individual coaching and my Empowered Business group coaching series, which covers Empower You, Empower Your Brand & Niche, Empower Your Offers and Empower Your Sales.
I'm not sure if I can afford it, can you still help?
I find that when you pay for coaching, you get far more out of it as you want to earn back that investment! So whilst I never offer coaching for free, I do try to make it as accessible as possible for you and do offer payment plans which I'm always happy to discuss with you.
COACHING FROM A CERTIFIED BUSINESS COACH
Although certifications aren't essential for coaches, I believe in delivering you the best service possible. That's why I've made training a priority: