What's the difference between a business owner who's checking off all their goals and a business owner who's struggling to achieve just one goal?
"I needed support to stand in my power, remember my self-worth and feel confident in my path. So, I started working with Lisa Ibby. It's been a real eye-opener for me both in life and in business. I've become a better me - I'm able to speak up, I'm more confident, I can set my goals and I know how to navigate life's twists and turns."
Ummi Razali, Business Owner and Empower You Graduate
The only formula for sustainable success
Success happens when a strong mindset meets self-empowerment and a smart plan.
Mindset + empowerment + planning = success
You could DIY it. You could read all the blogs, watch all the YouTube videos, read all the books, listen to all the podcasts and do it all yourself.
It could take years. But you could do it, if you've got the time.
Or, you could invest in yourself now and decide that you've waited long enough.
You could decide that your time for change is today.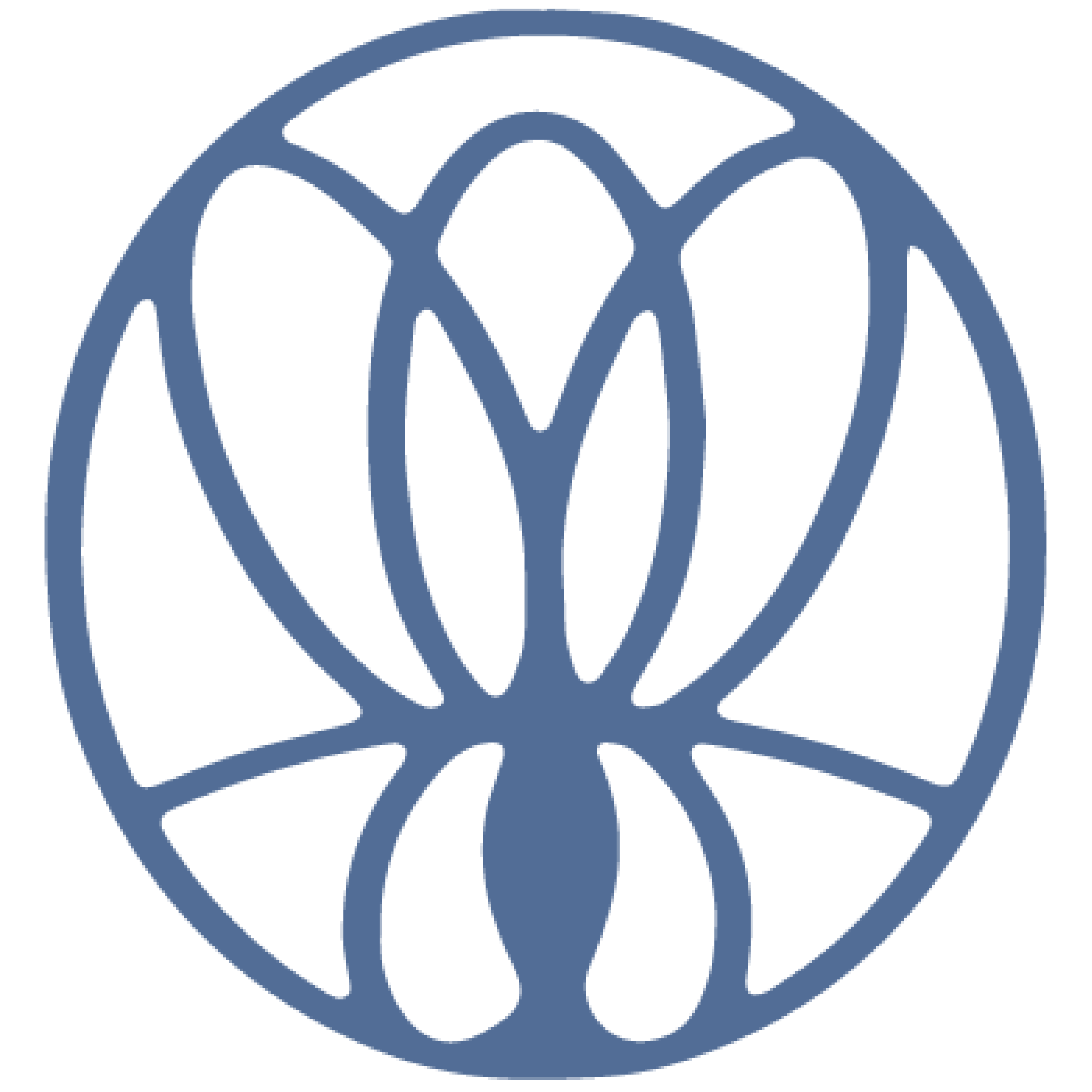 A two-week transformation
Over the two-week programme, you'll:
Find clarity and empowerment, as you finally

figure out what you want out of life

Build a strong foundation from which to

launch your future

Discover

tools that you can use again and again

, to set you up for sustainable success
In just 14 days, you'll get to know yourself better than you have done in years.
I've sat on your side of the table
I'm a certified Business and Life coach, running a successful business and living a life that fills me up with joy. But if we rewind the clock a few short years, things were looking very different.
I was experiencing overwhelm, stress and was struggling to find my direction in life. It wasn't until I went through coaching myself that I was able to find clarity through self-awareness. I found that I could set goals that were actually right for me, and I could achieve them too!
Through that experience, I created repeatable tools and systems to keep myself on track. Those tools? They're now part of the Empower You programme. So that you can do the same, without the price tag of other 1:1 programmes.
"Before this programme, I was someone who took things for granted and chose to let things be. Now, I've found my sense of self-worth and accomplishment.
I've created healthy boundaries and have found what makes me feel alive. Thanks to Lisa, I'm able to recognise my self-worth. The whole experience has been a wonderful positive adventure and anyone who has the pleasure of working with Lisa will be very empowered."
Izan Zein, CEO of Lion Enterprise and Empower You Graduate
Ready to create a life of fulfilment?
Session One
Finding Balance and Discovering Values
We dive straight into a life audit to see where you're at now and discover what's feeling out of balance.
Remember, a strong future needs a strong foundation. This is where we'll get to work on building that.
By the end of session one you'll:
Be able to recognize what a balanced life feels like for you

Understand yourself in a way you never have before

Have found your voice and learnt how to use it
Here's where we're going to break through those limiting beliefs so you can recognise your true potential and start charging what you're worth.
By the end of session two you'll:
Have started your own money mindset mastery mantra to break through your limiting beliefs

Know how to value your time and energy

Create empowering identity statements to keep you on track
This is where we build up your money mindset so that you can reframe your self-talk and start to create premium beliefs around your work.
By the end of session three you'll:
Have turned negative self-talk into high value statements so that you can step into your worth

Have created premium beliefs to up-level your money mindset

Be clear on your self-worth so that you can keep yourself on target and on track
Session Four
Setting Goals for Success
In our final session, we'll use SMART goals to create your roadmap to success before setting a 'word of the year' for 2021 as an alternative to New Year Resolutions.
By the end of session four you'll:
Have translated your big dreams into achievable goals

Feel purposeful and grounded, with a clear plan to make those goals come true

Have a system to keep you focused when life throws a curveball your way
Now is the time to Empower You
Now's the time to make a change and start 2021 empowered and ready to succeed.
4 x 60-90 Minute Coaching Sessions

1 x Beautifully Designed Workbook

4 x Reusable Coaching Exercises
Got some things you want to double-check?
These might help...
I've bought so many books and online courses, and I'm still no closer to my dreams. How do I know this time will be different?
Unlike traditional courses and books, coaching is strategically designed to set you up for success with long-term skills, tools and methods to help empower you to be more resilient to future challenges. This is all about sustainable success.

I'm scared of spending money on myself. How can I know that I'll see results?
This is an investment in you and it's going to provide you with a strong foundation for the rest of your life. Choosing yourself with an investment like this is the first step towards transforming your mindset towards self-belief.
I'm quite shy. Will I still benefit from coaching?
"Before the Empower You programme it was incredibly hard for me to open up. I was very shy about attending the sessions and didn't know if I'd be able to share. But I learnt how to value and appreciate myself and celebrate my successes!"
That testimonial is from an Empower You graduate, who was so shy about showing up to the first session. Now? She's made new friends, booked new clients and dramatically grown in confidence!
I'm already juggling too many plates with the kids, my family, my job and so much more. How can I fit this in?
I can relate! That's why I designed Empower You to be an intensive two-week programme. Each session has been curated for maximum impact so that you can feel the transformation right away.
You'll have two sessions of 60-90 minutes per week , so you can fully focus on yourself and build a solid foundation of self-awareness in your life.
Remind me what I'm getting again?
Finding Balance and Discovering Values Coaching Session

Money Mindset Mantras Coaching Session

Money Self Talk Coaching Session

Setting Goals for Success Coaching Session

1 x Beautifully Designed Workbook

4 x Reusable Coaching Exercises